Smile Makeover After Orthodonitcs in Lake Mary
Procedure Details
Conservative post Orthodontic Smile Makeover included:  Gum recontouring, Zoom whitening and Cosmetic additive bondings to close spaces so front teeth look more ideal and proportionate.
More
Smile Makeover B & A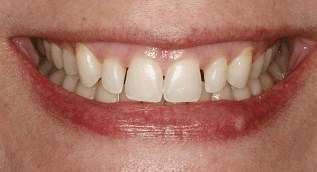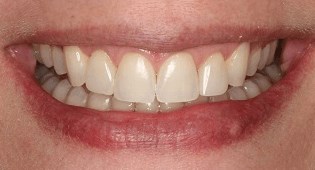 Smile Design and Cosmetic Dentistry completed by Dr. Patricia Roach. More
Post Orthodontic Enhancements
Patient completed Orthodontic treatment and wanted to cosmetically enhance her smile. Dr Roach consulted with patient and they agreed to a very conservative approach which included: zoom whitening, gum recontouring, additive cosmetic bondings to give the teeth better ideal proportions. This treatment plan did not require any removal of patient's existing tooth structure (drilling or prepping) and the results are very natural, functional and long lasting.