Meet our exceptional team
At Orlando Advanced Dentists, each of our outstanding team members is extremely experienced and exceptionally trained at what they do and strive to bring the highest level of care to patients of all ages. We routinely attend continuing education courses so that we may continue to offer the latest in advanced dentistry to the patients we are privileged enough to treat. Our goal is to give you and your family beautiful, healthy smiles while creating the most positive dental visits you have ever experienced. We look forward to meeting you!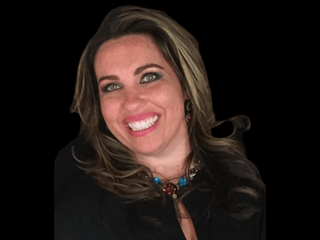 Mandy Cezalien – Office Manager, Dental Ceramist, Dental Assistant
Mandy's passion has been dentistry for the past 20 years. She has had the privilege of working with the best dentists in the world with Dr. Roach being at the top. Coming to the office everyday is an awesome feeling for her especially knowing that Dr Roach and the staff are doing exceptional dentistry and giving 110%. Seeing a patient's life changed through a smile that she played a part in is the best feeling for her. Mandy loves using her talent in artistry by creating, custom staining or re-contouring a restoration to put the final touches on a beautiful smile. She takes great pride in working side by side Dr. Roach and the team to make every patient feel like their experience at Orlando Advanced Dentists is remarkable. Outside of dentistry she enjoys spending time with her husband and three beautiful daughters.
"We proudly work with the best dental labs in the country, but we always customize in our lab all dental work to add our personal touch." - Mandy C.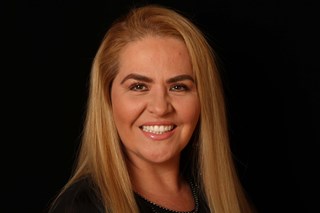 Arlene Schoneck – Front Desk, Patient Coordinator, and Dental Assistant
We welcome Arlene to Orlando Advanced Dentists. With a bachelor's degree in hospitality and tourism administration, she brings more than 20 years of customer service to our team. Arlene is responsible for day-to-day patient care and enjoys assisting Dr. Roach in the performance of root canals and surgical procedures. Her cheerful demeanor and positive mindset are immense assets to our team. When she is away from the office, Arlene enjoys spending time with her husband of 20 years and her two teenage children.

"I love learning and helping our patients through science and art to achieve amazing smiles with optimal oral health." - Arlene S.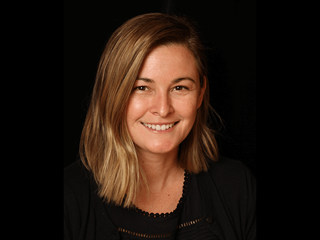 Arika – Dental Hygienist
Arika has been practicing dental hygiene for 14 years. She prides herself on providing thorough but very gentle dental cleanings, as well as educating her patients to create a healthy mouth and life style. Building a trusting relationship with her patients is highly important to her and the rest of our staff. Arika has two precious children and enjoys spending time outdoors camping, hiking, boating and spending time at the race track.



"I'm happy to present my personality and gentle touch and would love to see patients excited to come see us for their dental exams and cleanings" - Arika