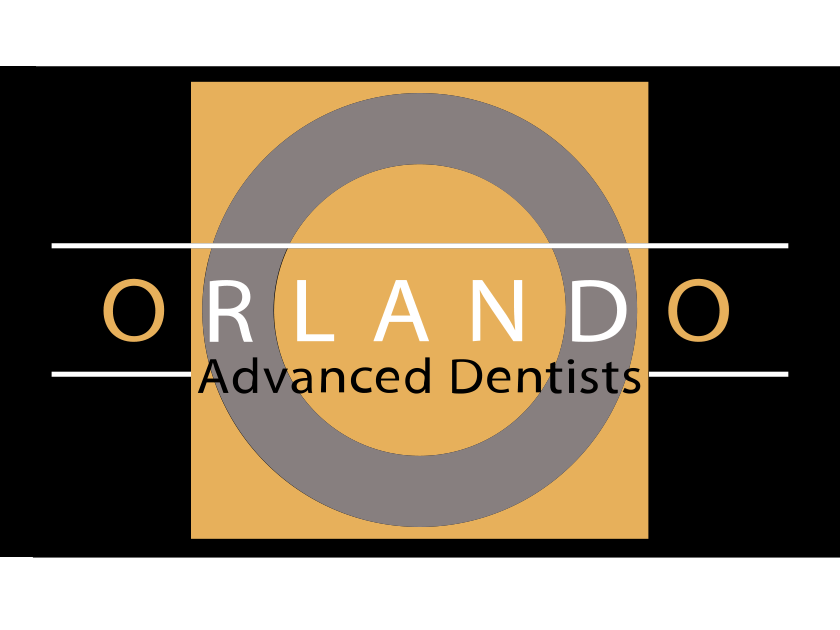 Meet our exceptional team
At Orlando Advanced Dentists, each of our outstanding team members is extremely experienced and exceptionally trained at what they do and strive to bring the highest level of care to patients of all ages. We routinely attend continuing education courses so that we may continue to offer the latest in advanced dentistry to the patients we are privileged enough to treat. Our goal is to give you and your family beautiful, healthy smiles while creating the most positive dental visits you have ever experienced. We look forward to meeting you!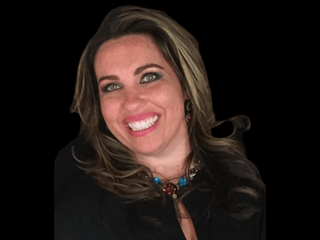 Mandy Cezalien – Office Manager, Dental Ceramist, Dental Assistant
Mandy's passion has been dentistry for the past 20 years. She has had the privilege of working with the best dentists in the world with Dr. Roach being at the top. Coming to the office everyday is an awesome feeling for her especially knowing that Dr Roach and the staff are doing exceptional dentistry and giving 110%. Seeing a patient's life changed through a smile that she played a part in is the best feeling for her. Mandy loves using her talent in artistry by creating, custom staining or re-contouring a restoration to put the final touches on a beautiful smile. She takes great pride in working side by side Dr. Roach and the team to make every patient feel like their experience at Orlando Advanced Dentists is remarkable. Outside of dentistry she enjoys spending time with her husband and three beautiful daughters.
"We proudly work with the best dental labs in the country, but we always customize in our lab all dental work to add our personal touch." - Mandy C.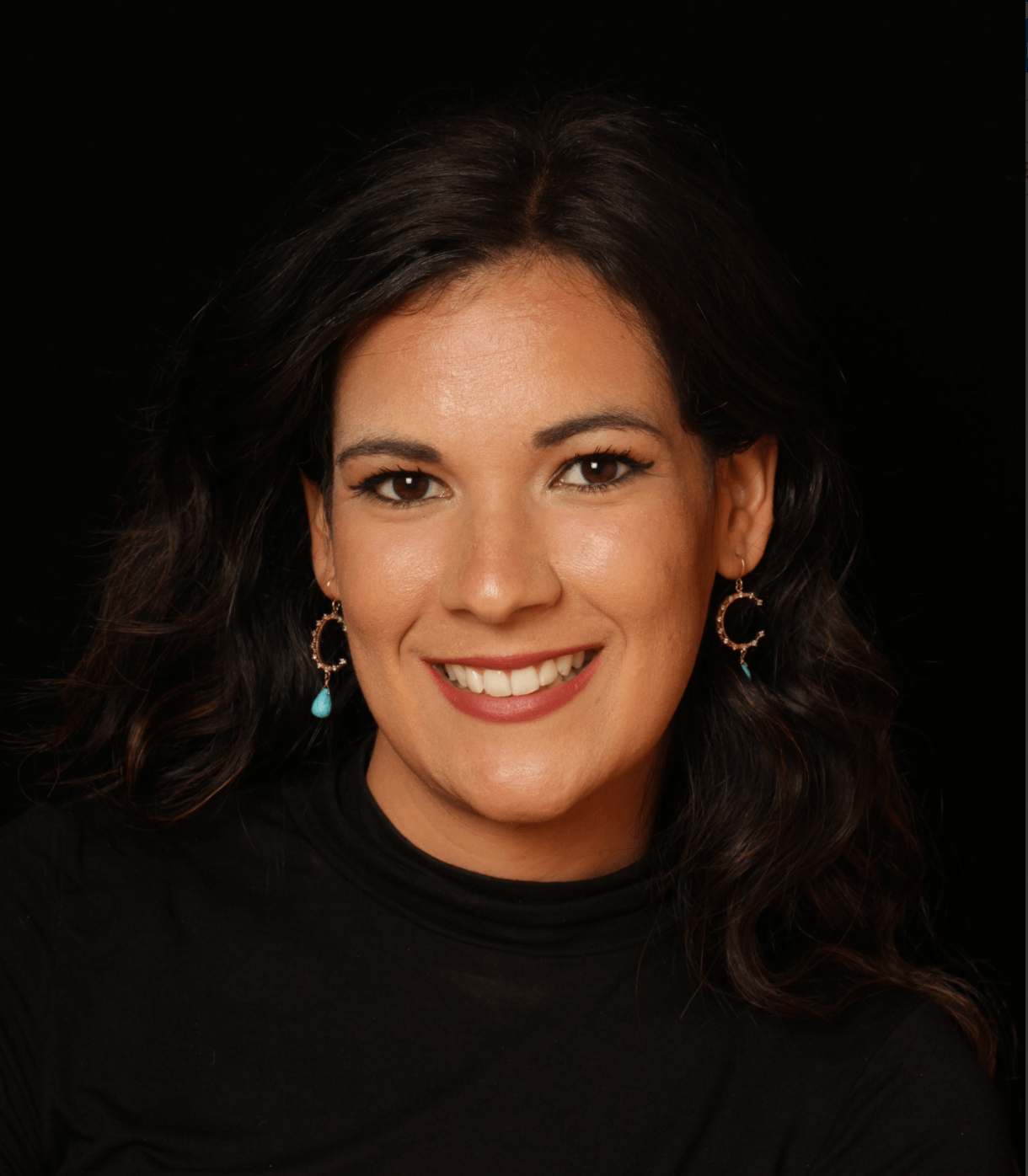 Luiza Menezes – Front Desk, Patient Coordinator, and Dental Assistant
Luiza has been in the dental field since 2010. She graduated from Concorde Career Institute as an Expanded Functions Dental Assistant. Her passion in dentistry is making patients feel safe, comfortable and excited about coming to see the dentist. Luiza is very proud to be working along side Dr Roach and her incredible team. Seeing the amazing transformations and happy smiling faces is what makes it so worth it for her. Luiza works to spread knowledge and clarify common dental misconceptions to make sure patients feel confident about understanding the practice of dentistry and how we do it at Orlando Advanced Dentists.

"Cosmetic services, thoroughness, quality, care, knowledge, going above and beyond for any, as a patient, as a co-worker, this place is a hidden Gem that I cherish" - Luiza M.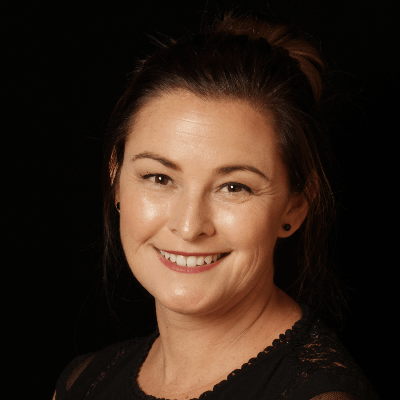 Arika Coker– Dental Hygienist
Arika has been a dental hygenist since 2006. She prides herself on providing thorough but very gentle dental cleanings, as well as educating her patients to create a healthy mouth and life style. Building a trusting relationship with her patients is highly important to her and the rest of our staff. Arika has two precious children and enjoys spending time outdoors camping, hiking, boating and spending time at the race track.


I'm happy to present my personality and gentle touch and would love to see patients excited to come see us for their dental exams and cleanings" - Arika C.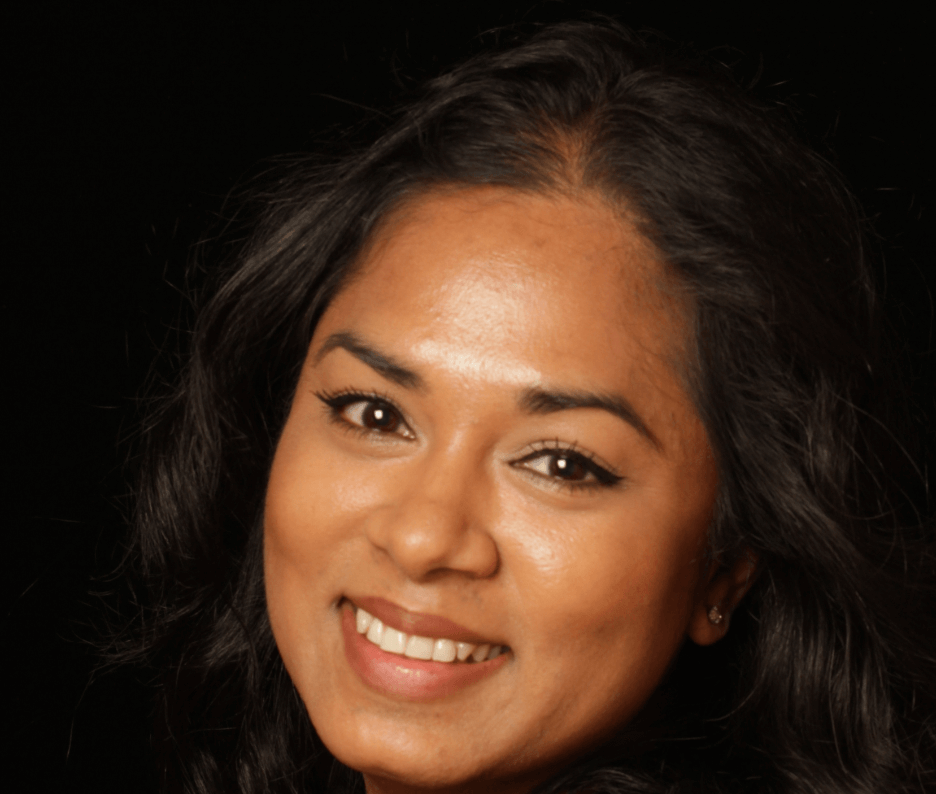 Shalini - Front Desk and Patient Coordinator
Shalini has been working in the customer service field for over 20 years. She started in the advertising industry and moved on to retail services. At Dr. Roach's office she is committed and passionate about meeting new patients and coordinating their appointments and needs while supplying the best experience in the dental office. Outside of work, she enjoys spending time with her husband and son, traveling to the mountains and taking adventures to new places.


"I look forward to working side by side with Dr. Roach and the team, providing the best customer service while meeting all the patient's needs." - Shalini