Smile Makeover with Single Porcelain Veneer in Lake Mary, FL
Procedure Details
Smile Make over included: Zoom Whitening, Gum Recontouring and Single Porcelain Veneer.
More
Smile Makeover Portrait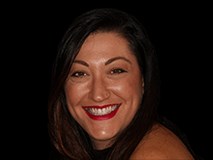 Smile Makeover B & A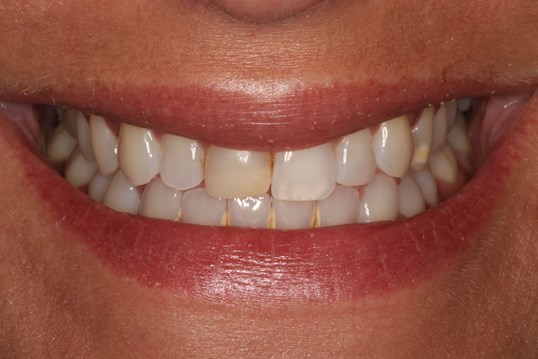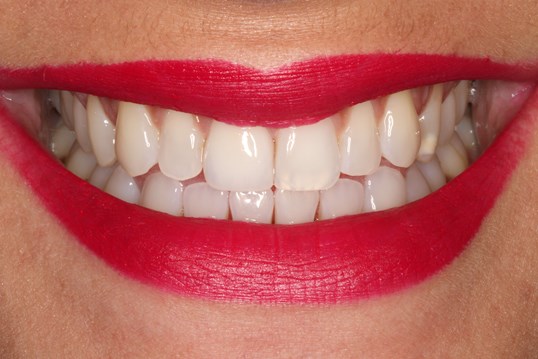 Smile Design and Cosmetic Dentistry completed by Dr. Patricia Roach. More
Doing a single porcelain veneer on an front tooth is a very challenging procedure. Dr. Roach consulted with this patient and she was not happy with the overall color of her teeth and her one front tooth that does not match in size or color very well. Her smile in general is very beautiful and taking a conservative approach is ideal in this situation. Patient did Zoom Whitening to improve the color of all her teeth. Gum recontouring was done to level the gumline of the two front teeth. A single porcelain veneer was done with custom staining and characterization in our office lab to restore the discolored and misshaped front tooth. Now patient has two beautiful front teeth that have better symmetry and match in color.