Conservative Dentistry in Lake Mary, FL
Procedure Details
Conservative Dentistry included: Cosmetic Bonding to fix chipped tooth.
More
Cosmetic Bonding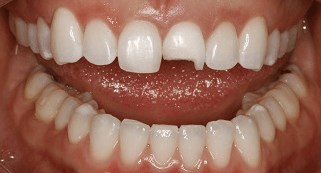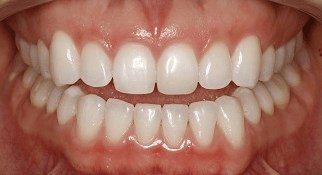 Cosmetic Dentistry completed by Dr. Patricia Roach. More
Beautiful cosmetic dentistry can be achieved by using conservative approaches. Crowns and Veneers are good options but in cases like this a great conservative result can be reached using composite bondings. With Dr. Roach's technique the bondings are seamless and very strong. She is able polish her composite bondings to the lustre of enamel. No drilling or extra tooth removal is necessary which is why it is more conservative than veneers or crown. With her bonding materials and adhesives the restorations are very strong and lifelike.